Our team members at Rabiloo possess high levels of expertise and practical experience in technology consulting and software development. For every client requirement, we strive to simplify complex issues to create the most useful and durable solutions.
To ensure stability in the quality of our products and services, Rabiloo places a strong emphasis on continuous learning, research of new technological solutions, and rigorous personnel selection. Over 85% of our staff members come from top universities in Vietnam.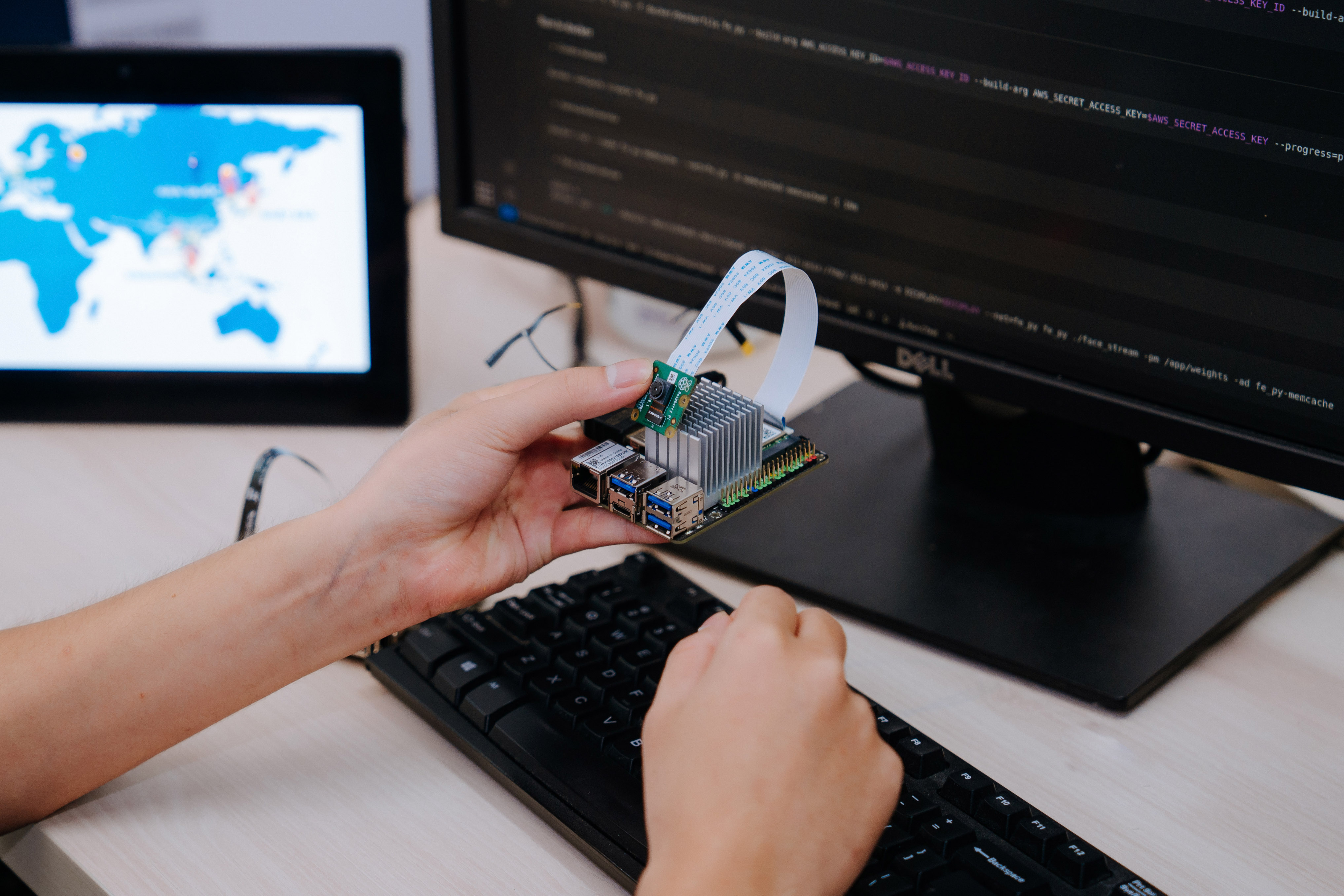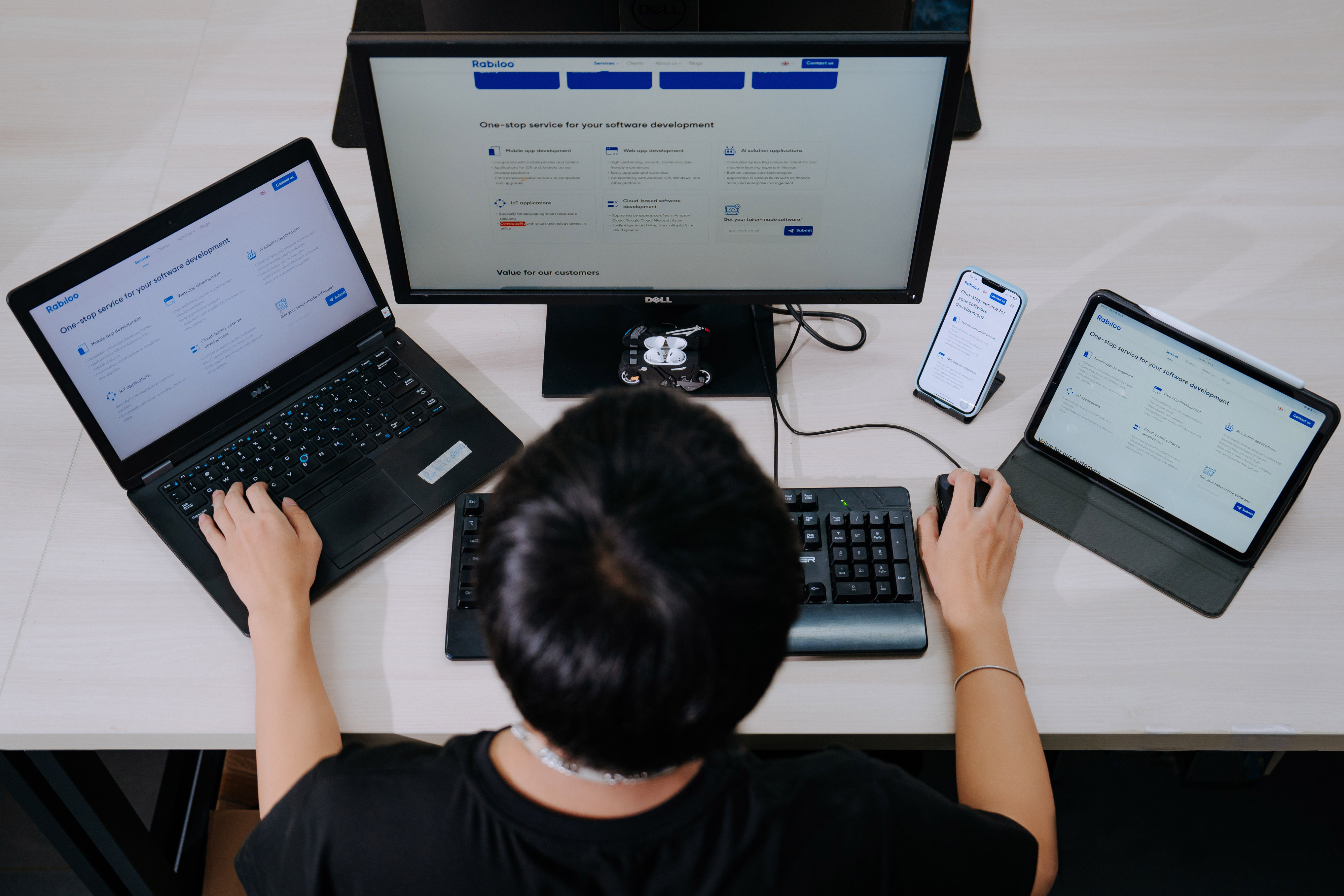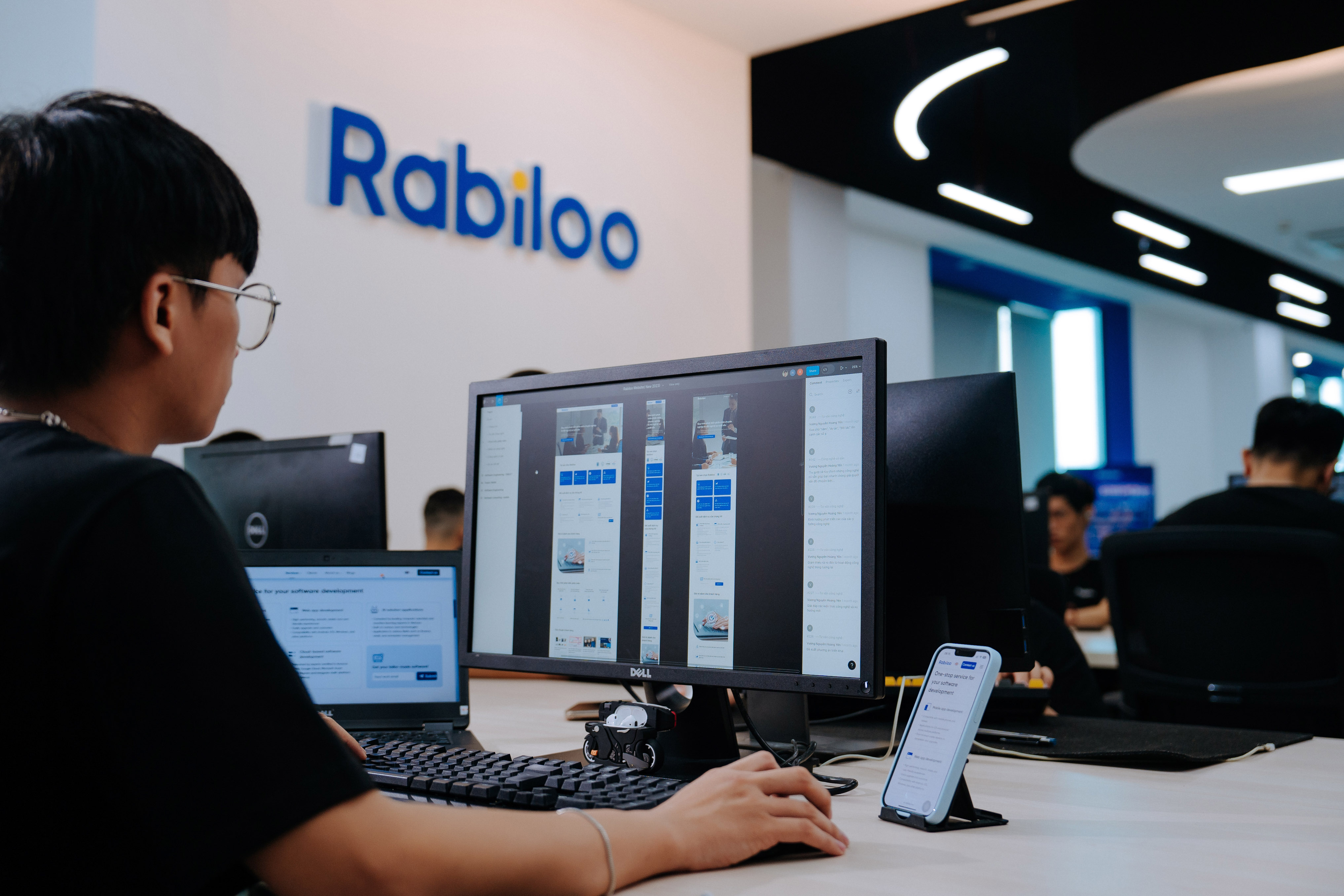 Leading Security Capabilities
Rabiloo invests significant time and resources in designing an information security system that complies with ISO 27001 standards for information security management. We cultivate a culture of information security responsibility among every individual and department, which is reflected in the management of digital assets and workspace.
Rabiloo continuously checks and controls algorithms, IT documents, and server infrastructure to prevent any unauthorized access. Additionally, we conduct monthly assessments of security competencies among our staff and keep up to date with the latest security policies.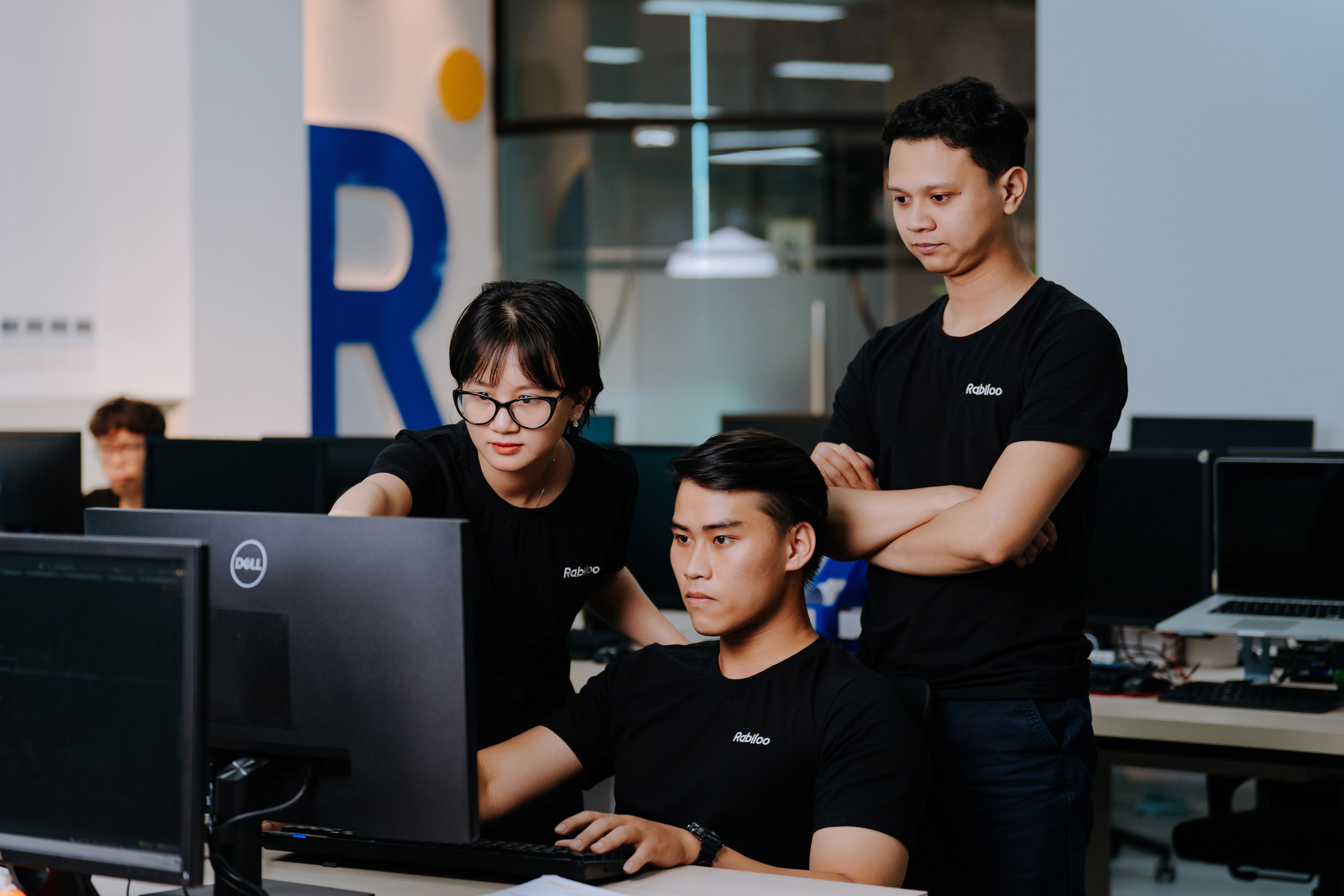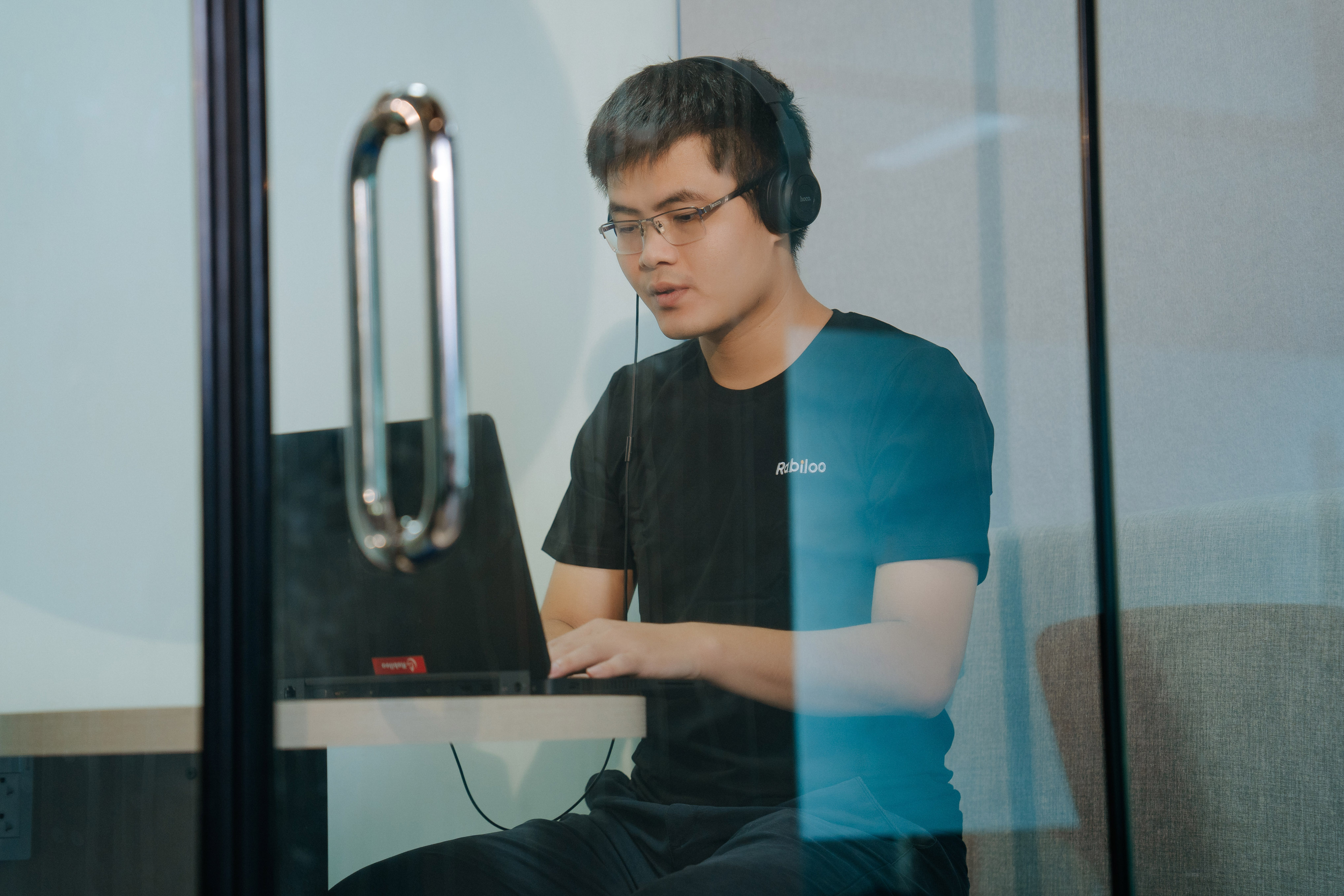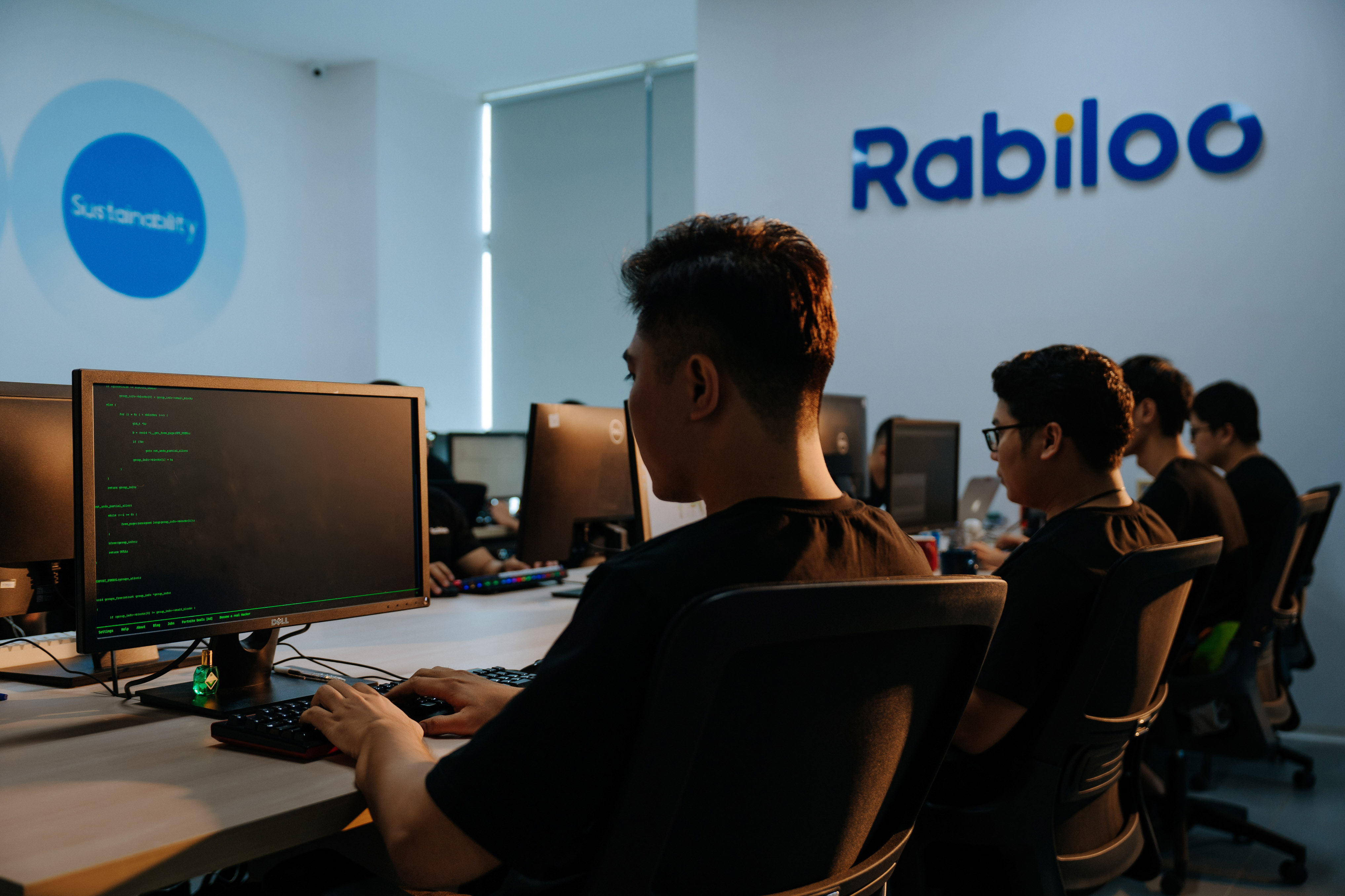 Professional Work Processes
Rabiloo executes and packages numerous project management and efficient project execution processes, attaining CMMI 3 capability certification for process improvement in software businesses.
Our team is highly flexible in utilizing methodologies such as Agile and Scrum to optimize team time and productivity. We have the ability to develop Minimum Viable Products (MVPs) within just 2-3 weeks after receiving customer requests.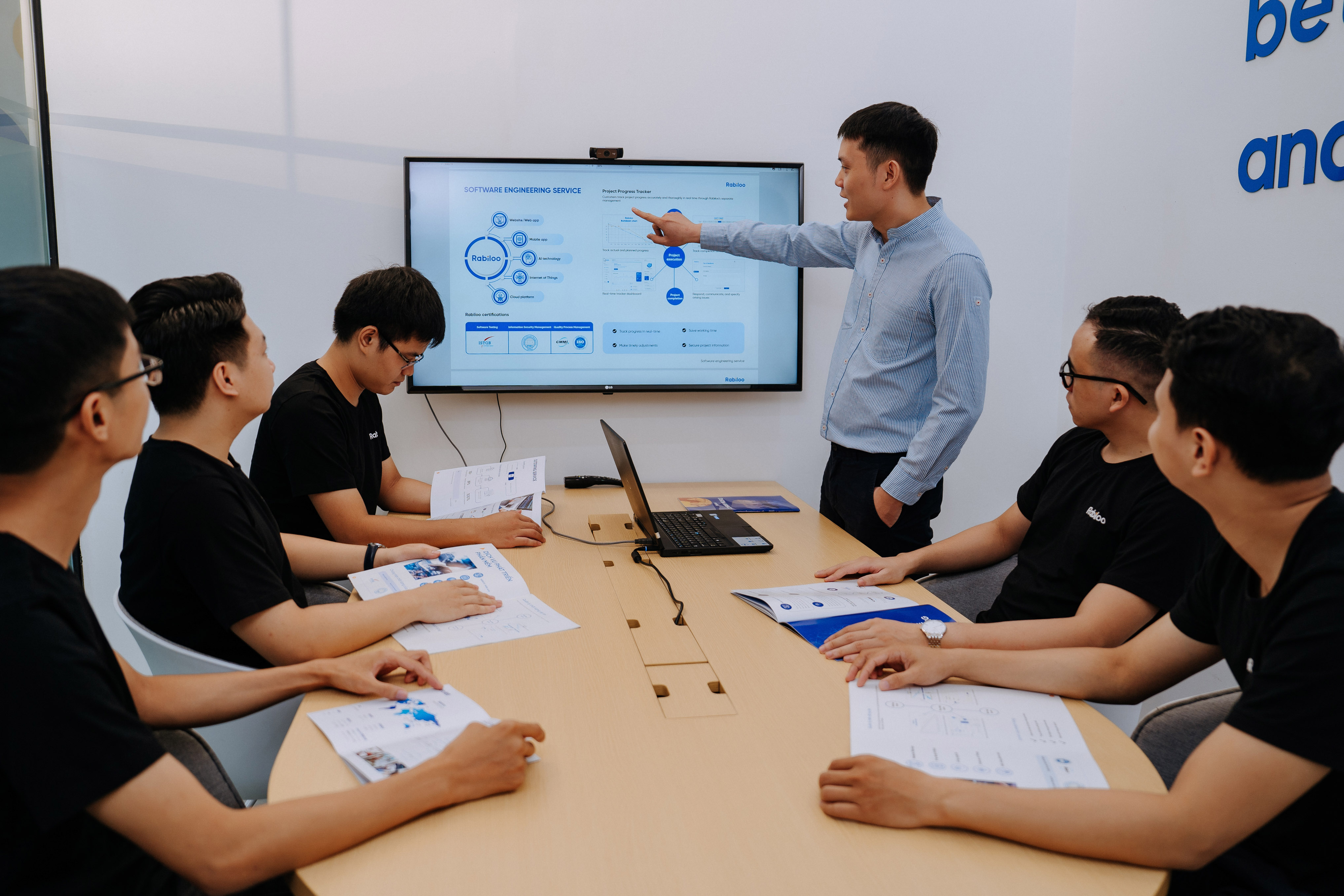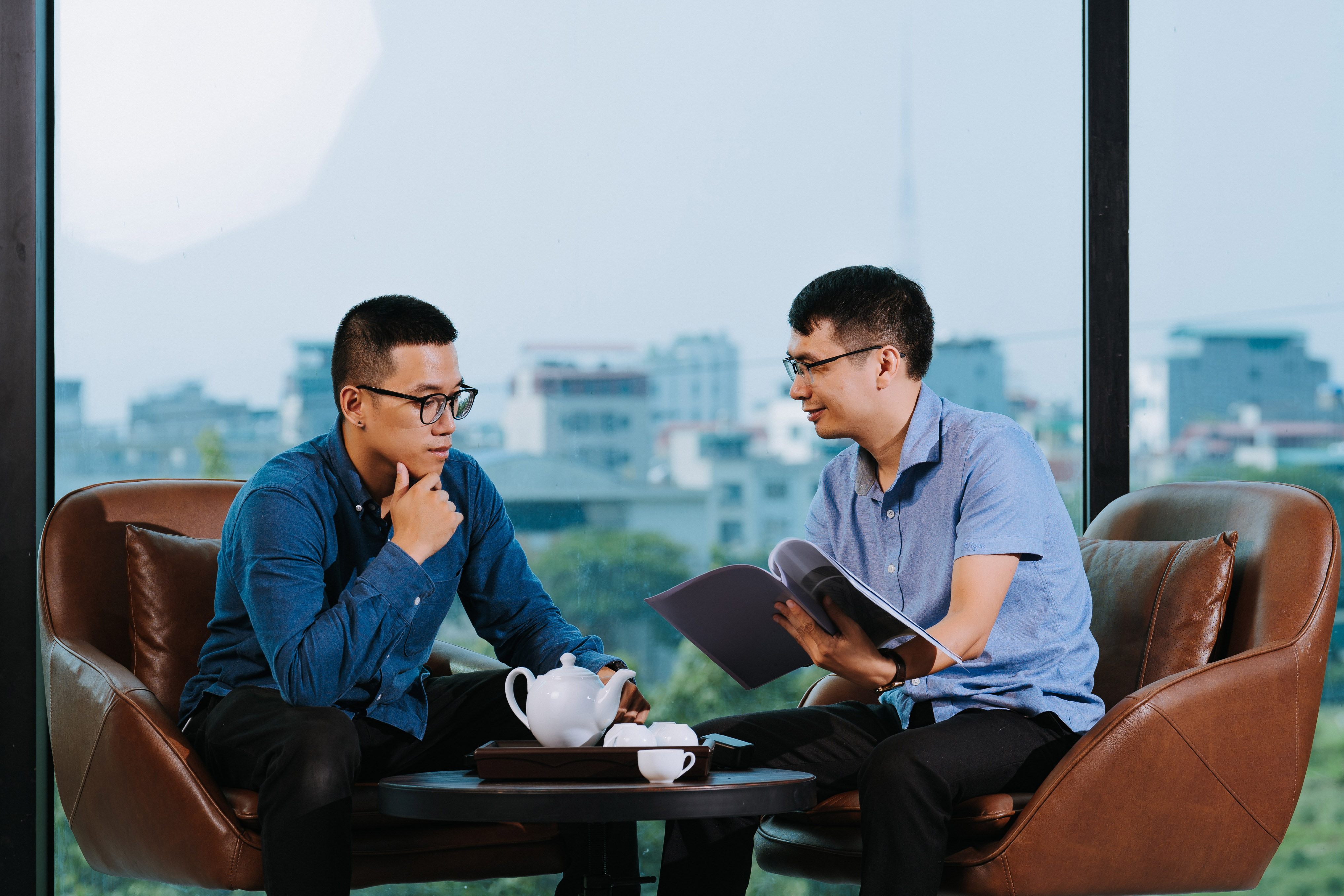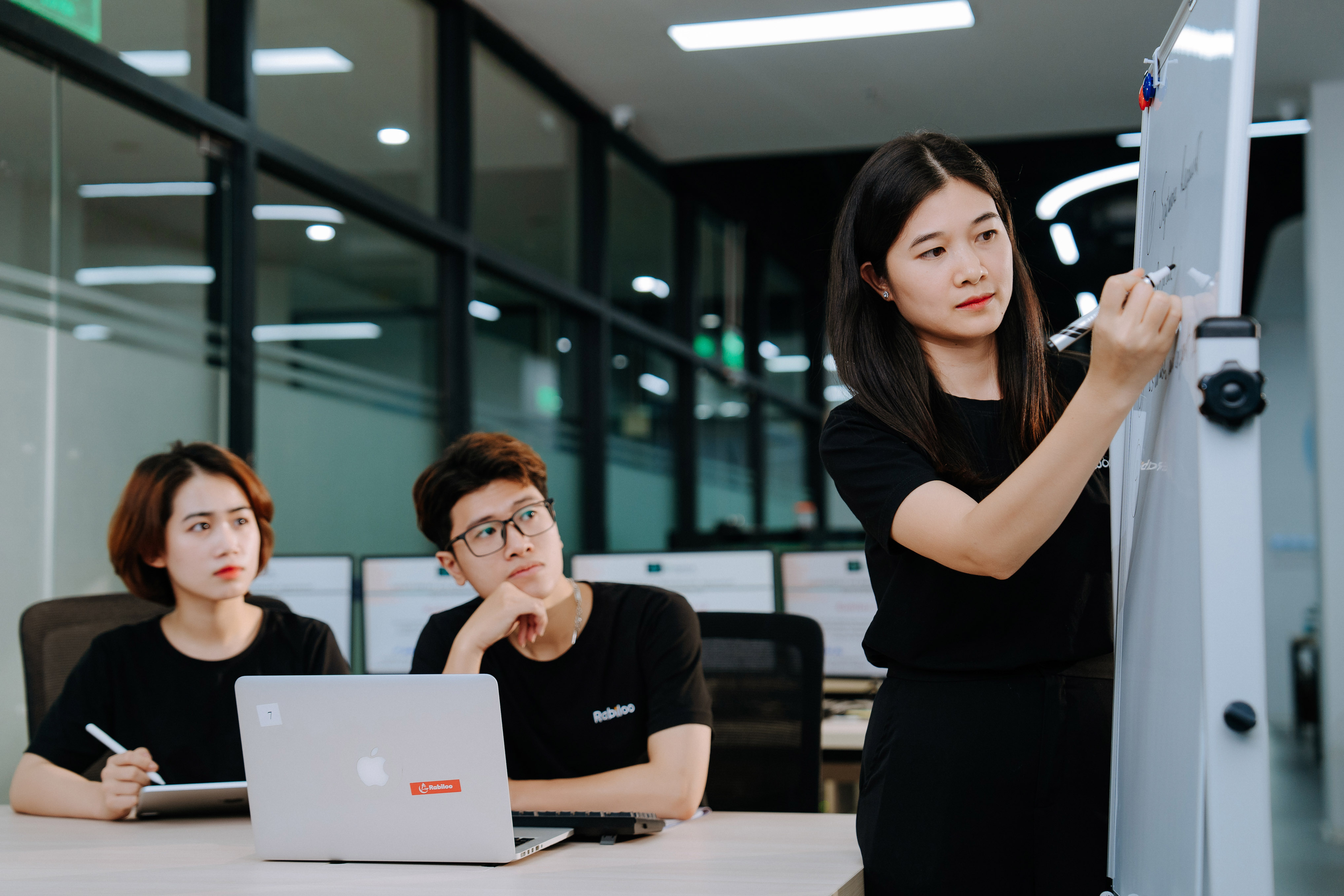 Outstanding Product Quality
We constantly innovate to maximize the value of products delivered to customers and enhance their performance through thoroughly researched proposals. Rabiloo's commitment to quality is certified under ISO 9001:2005 for quality management systems. We believe that the best products will help customers achieve stable development and confidently explore their inner potential.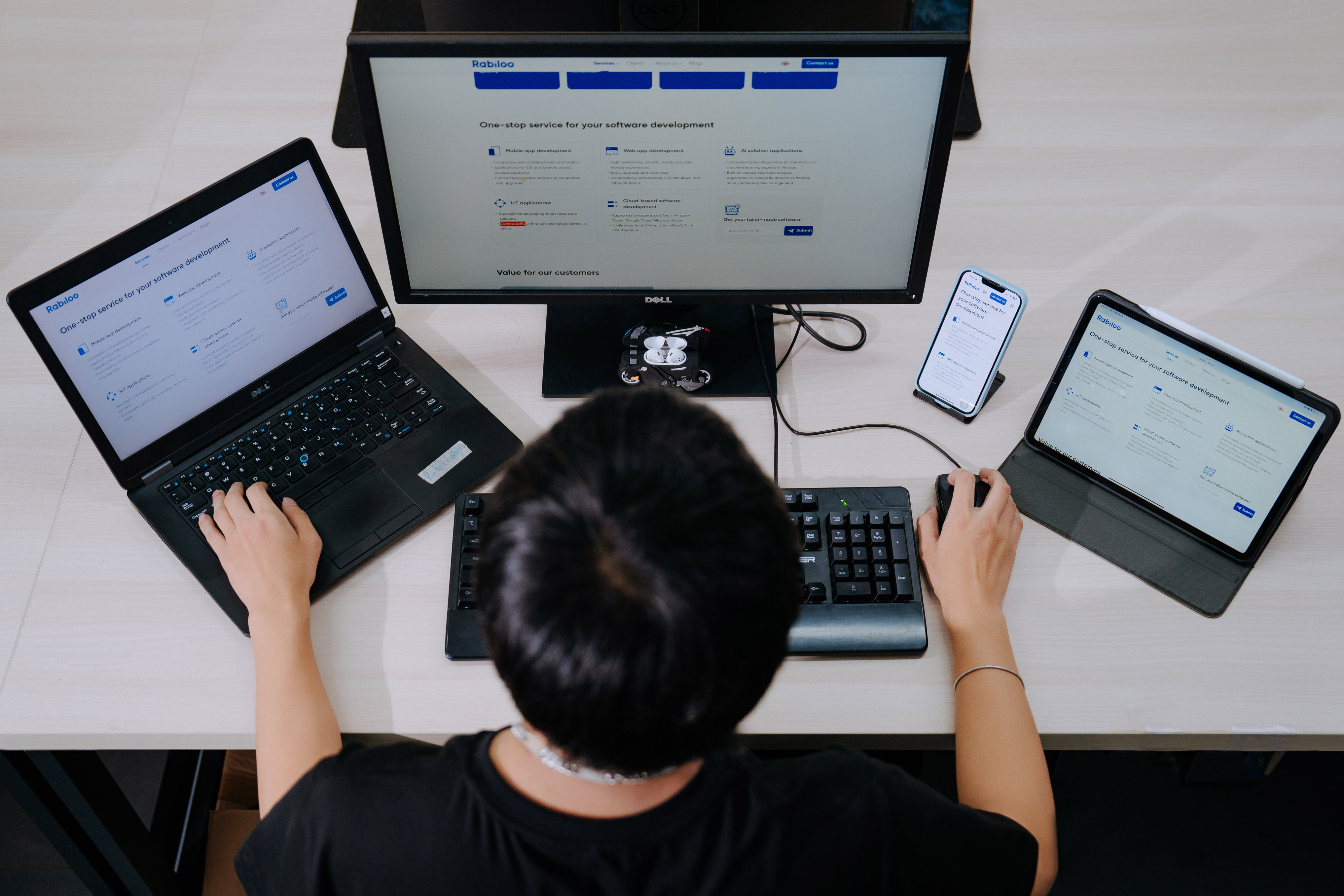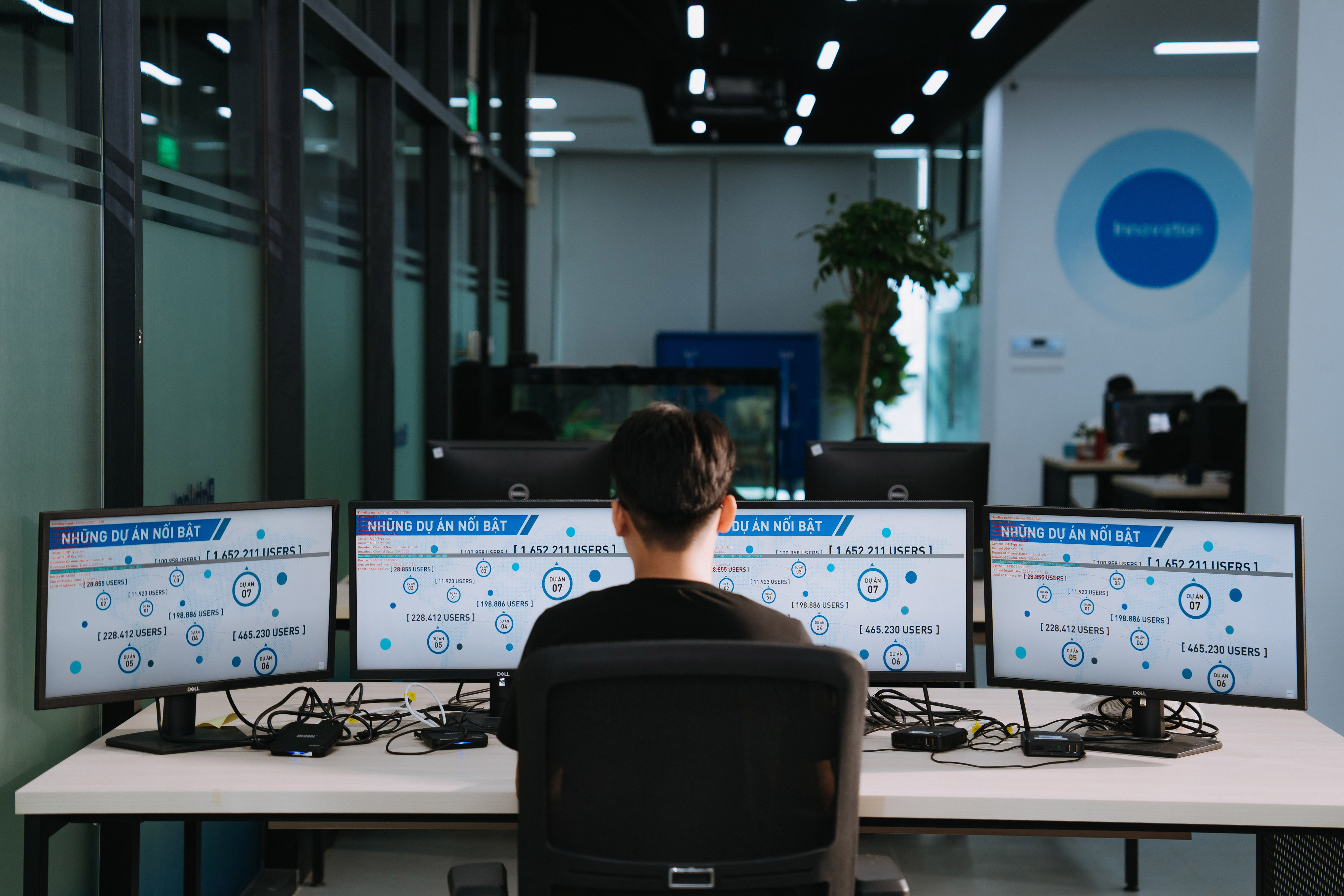 Protecting Human Rights
Rabiloo establishes and adheres to its Labor Code, which helps define the rights and responsibilities of both the company and its workforce. We respect and encourage diversity among individuals, regardless of nationality, culture, or gender. We rigorously eliminate prejudices and discrimination within the team and penalize behaviors that harm our employees.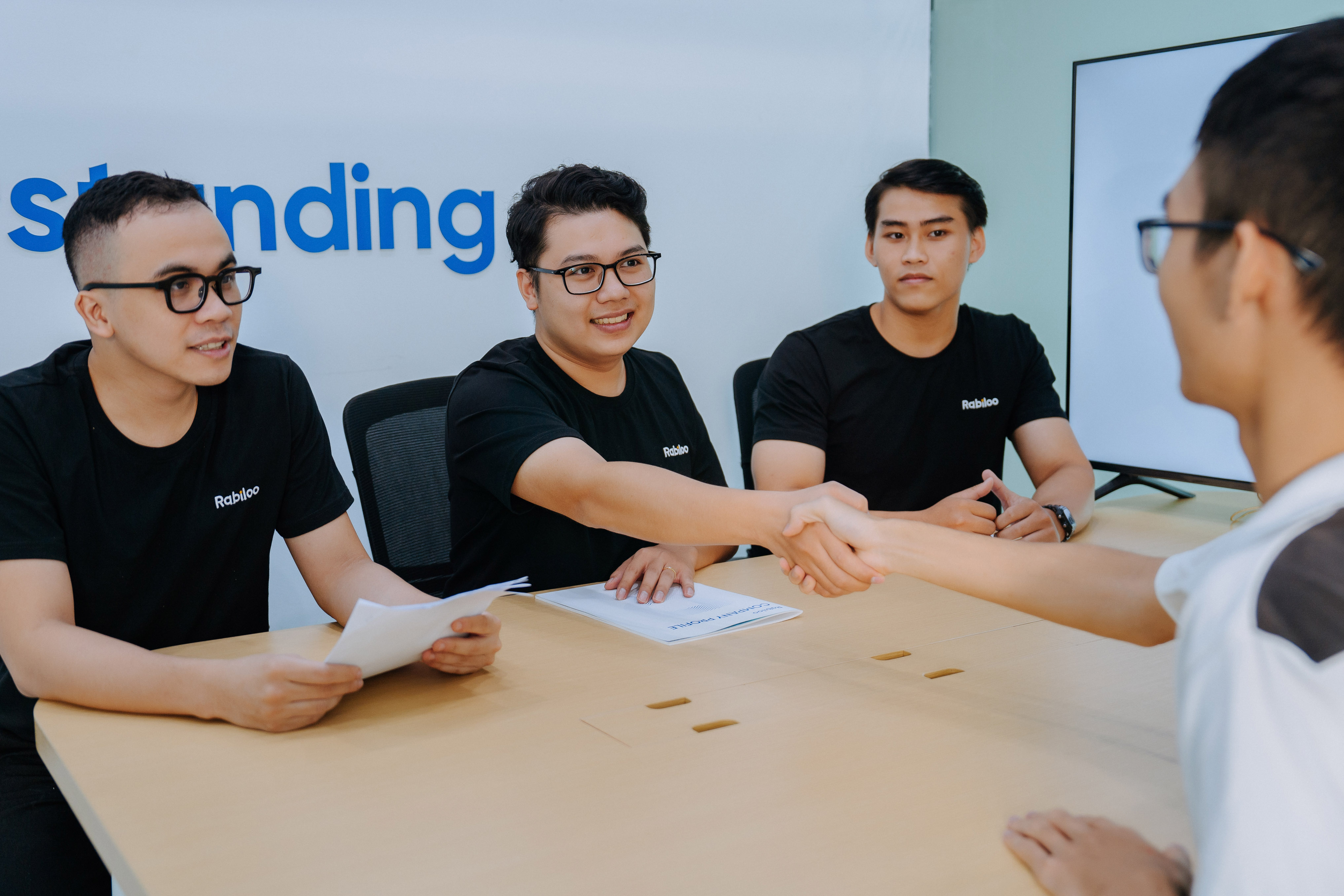 Caring for Health and Well-being
We make every effort to create a safe and healthy working environment for each individual. Every team member, with their unique qualities, deserves respect, listening, and regular health care. We have established a Union and Labor Inspection Board to safeguard the rights and interests of our employees at work and promote activities that enhance the mental well-being of our members.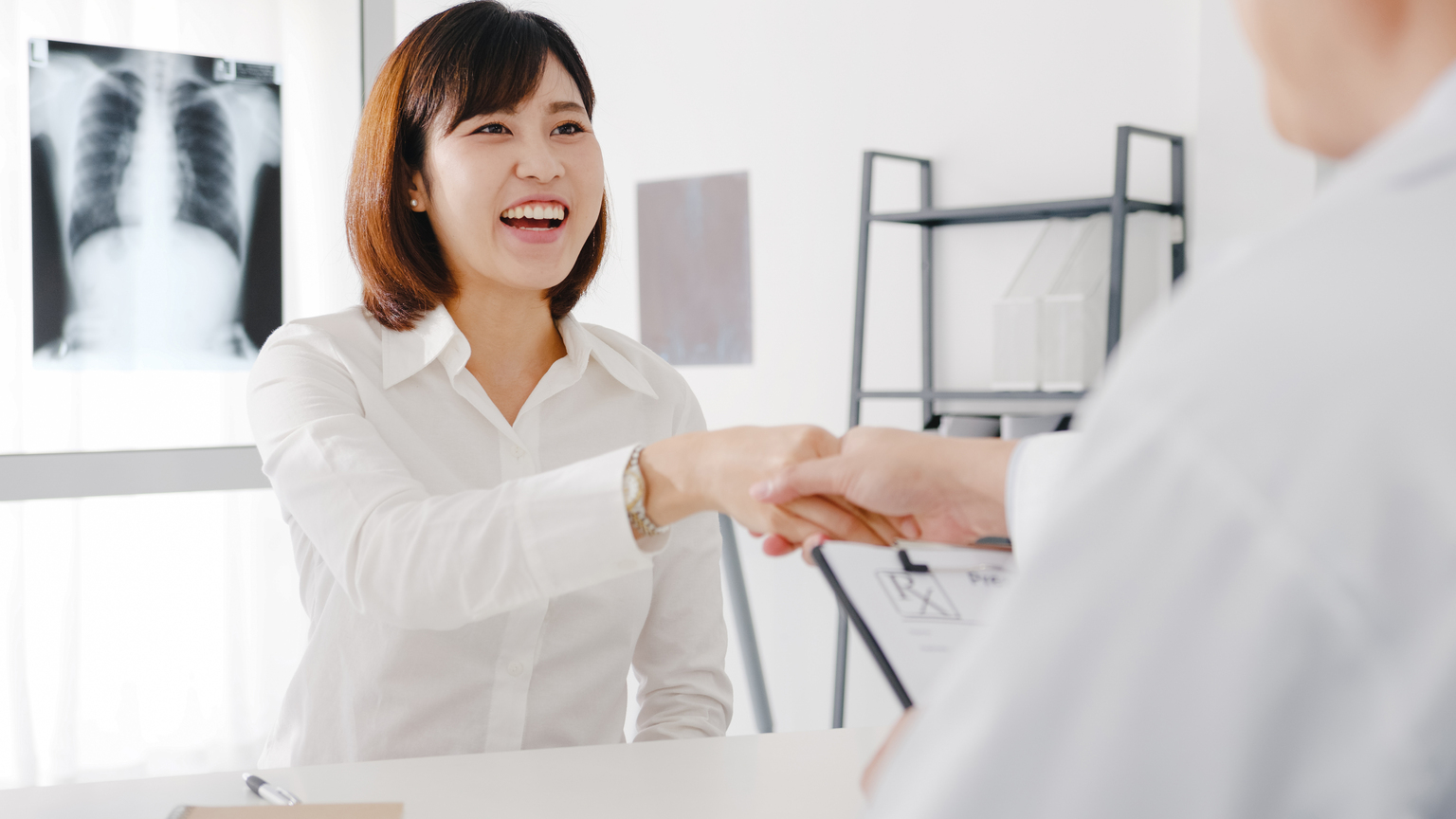 Sharing a Commitment to Sustainable Policies with Partners and Customers
Rabiloo is committed to avoiding collaborations that have the potential to negatively impact society and the environment. We understand that the fundamental aspect of sustainable development for any business is to reject activities that violate the law or professional ethics. Rabiloo's partners and customers all share the belief in the collaboration of ethical businesses, bringing the best values to both enterprises and society.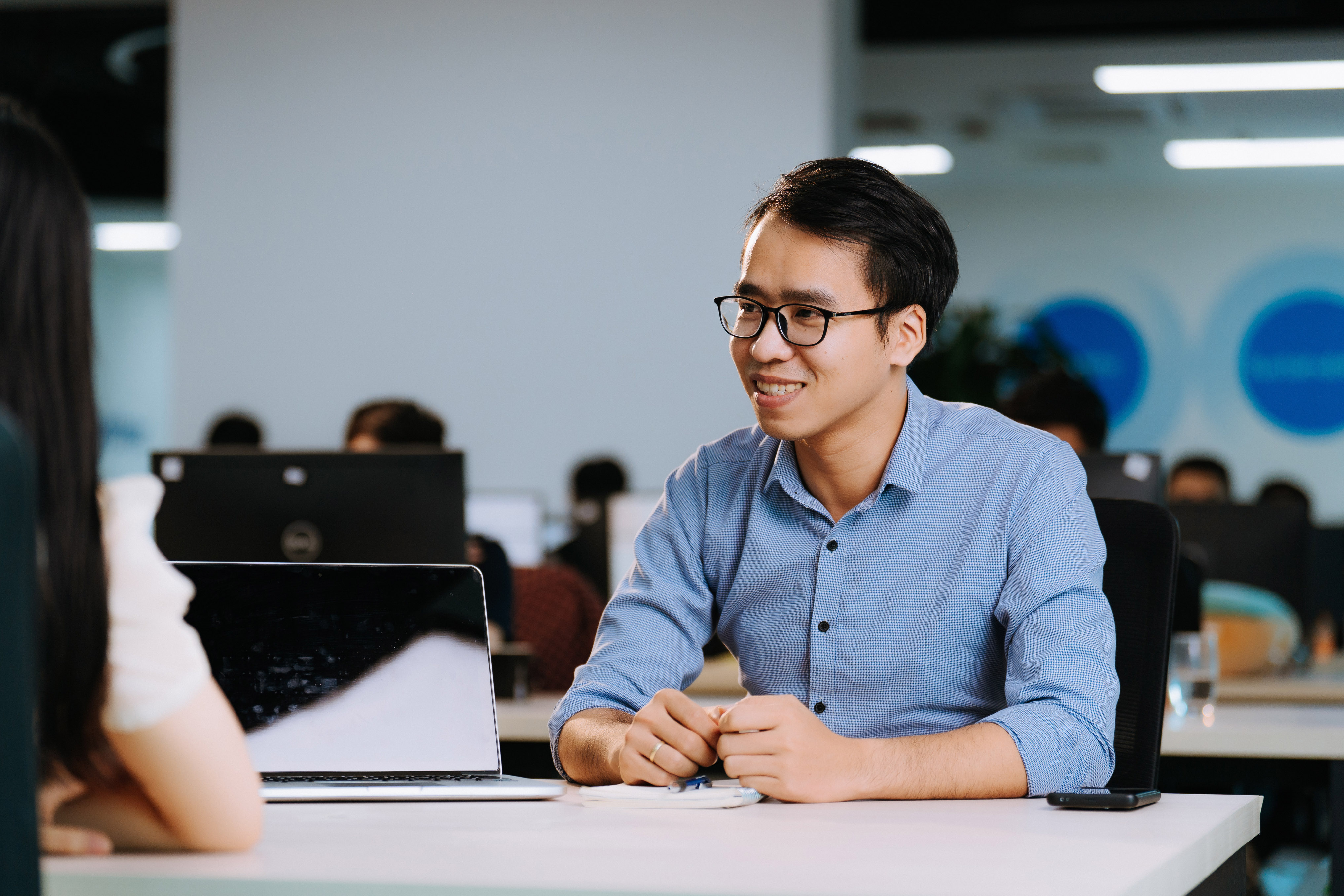 Your submission is successful